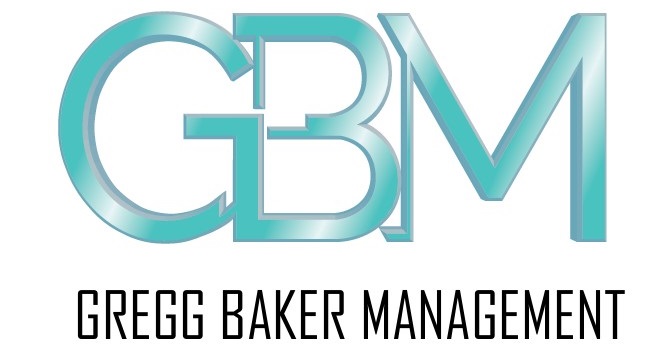 ABOUT
A bi-coastal Talent Management team representing performing artists of all facets including theater, television, film, and commercials.


GBM's goal is simple.
Establish long lasting CAREERS.


GBM has a strong focus on diversity and inclusion. We value our relationships with our talent knowing how vital it is to have an inspiring, supportive, and understanding team surrounding them. We work hard for our talent because we believe in their craft, potential, and what they stand for as human beings.